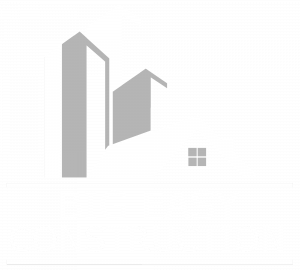 Fully licensed & insured...Always ready & prepared.
RESIDENTIAL & COMMERCIAL CONSTRUCTION
For over 20 years, we've exceeded our clients expectations – timely, without taking shortcuts! Inside, outside, wall-to-wall, roof to floor.

We also help you get the most from your INSURANCE CLAIM so your property is fully restored!
Insurance Claim Specialists
We have more than 20 years of experience helping clients get the most from their insurance claim so their property is fully restored to its prior condition.
"I've worked with Joe on a number of projects and he has been great to work with. He does the work right and really cares about his product."
"On time and on budget! We couldn't be more pleased with the results!"