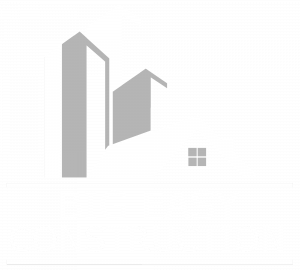 Residential and Commercial Property Storm Damage Restoration

Fully licensed & insured...Always ready & prepared.
Big Easy Construction is standing by ready to take care of all of your post-hurricane Ida needs – in a timely manner and without taking shortcuts! Inside, outside, wall-to-wall, floor-to-roof
Your Insurance Claim Specialists
When it comes to working with insurance companies, our professionals have the expertise to ensure our clients get the best possible claim results for their property repairs!
"I've worked with Joe on a number of projects and he has been great to work with. He does the work right and really cares about his product."
"On time and on budget! We couldn't be more pleased with the results!"